† Tales of Faith and Lunacy is a visionary story with a cinematic flavor, a timeless journey conceived in a personal vision of faith between spirituality and passion. 
Produced and mixed by Matt Bordin at Outside Inside Studio and Real Sound Studio, Italy 2019. Mastered by Andrea De Bernardi at Eleven Mastering Studio, Italy. Date of release: October 30th 2020, with Nasoni Records, BloodRock Records and Anacortes Records. Music by Nero Kane, lyrics by Nero Kane and Samantha Stella.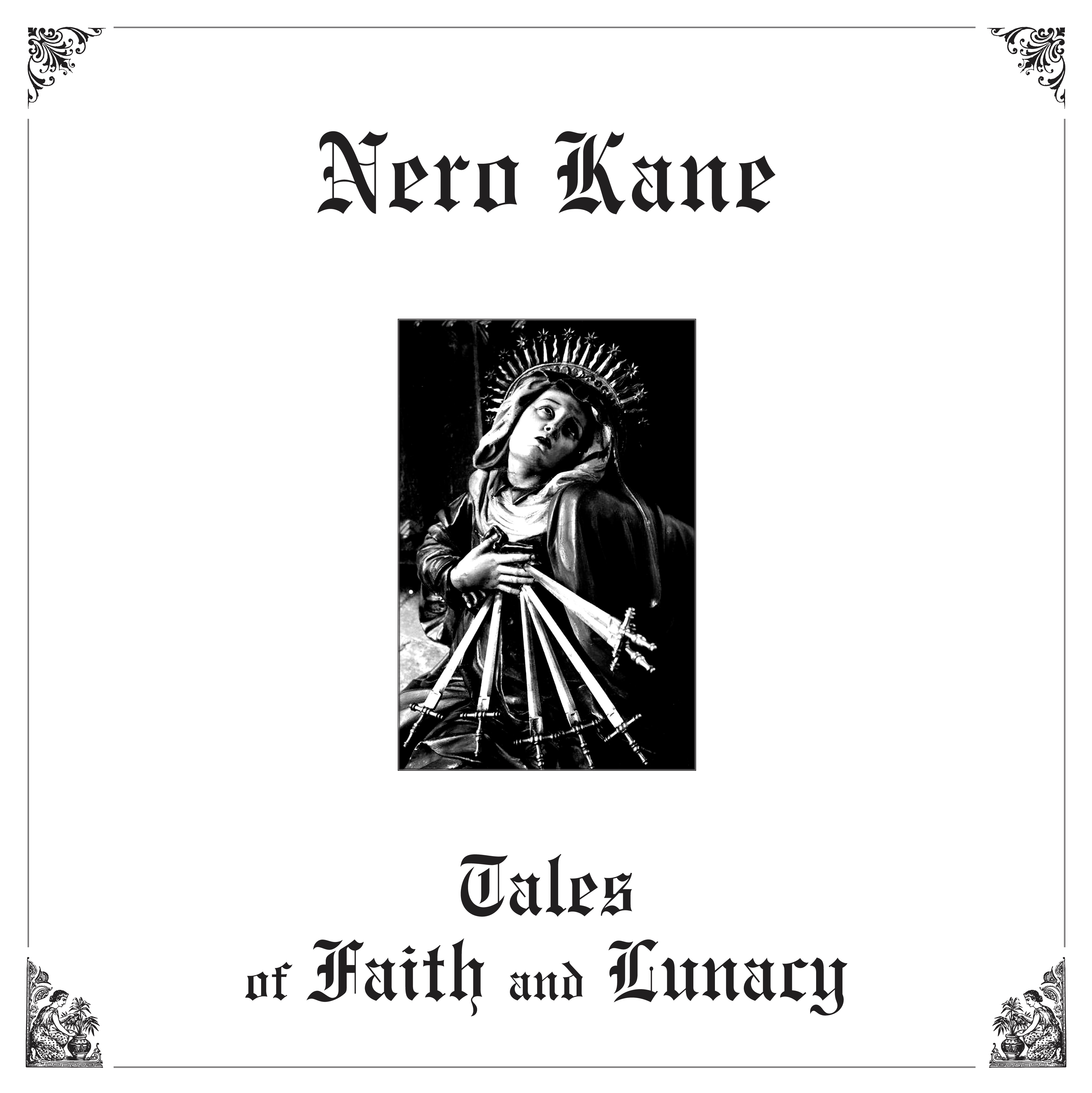 † Love In A Dying World is a melancholic and poetic journey in a contemporary Far West.
Produced, mixed and mastered by Joe Cardamone at Valley Recording Company, Los Angeles and Real Sound Studio, Milan, 2017. Released on November 30th, 2018 with the art collective American Primitive. Music and lyrics by Nero Kane.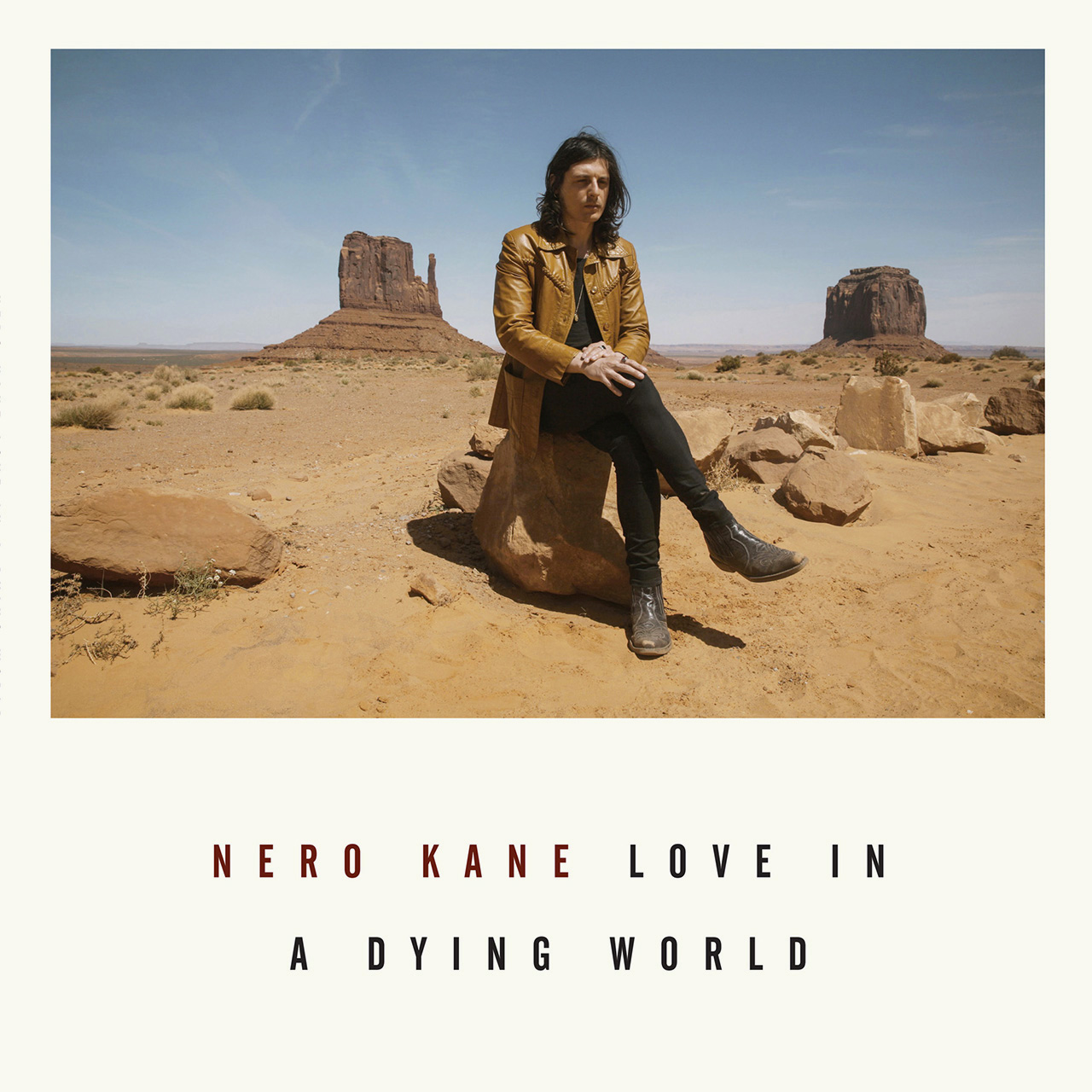 † Hell23 is a live installation structured by the visual artist and performer Samantha Stella in collaboration with the musician Nero Kane.
Recorded, mixed and mastered at Real Sound Studio, Milan, 2016. Released on September, 2018. Music and lyrics by Nero Kane.